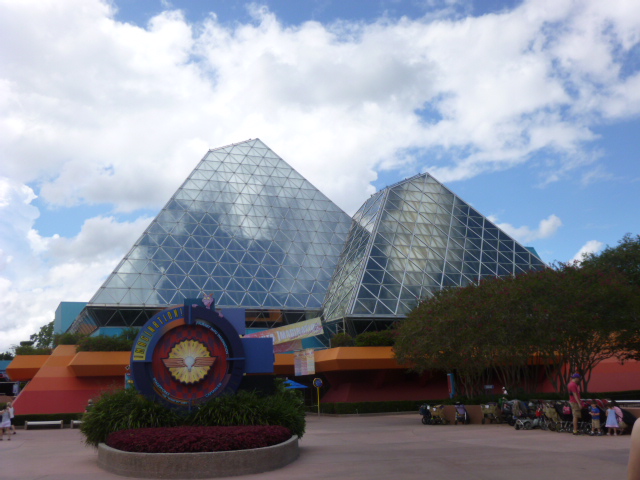 It was just announced that Captain EO, starring Michael Jackson, will be leaving Epcot on December 6th. Captain EO has been running in the Magic Eye Theater inside Epcot's Imagination Pavilion.
In it's place, a new, 4D film experience will be opening: Disney & Pixar Short Film Festival. (The date has not yet been announced.) The attraction will allow guests to enter into three Disney & Pixar shorts. The titles of the chosen shorts have not been released.
The Magic Eye Theater opened with Captain EO. It later started showing Honey, I Shrunk the Audience, and then went back to Captain EO.
I love Disney's 4D movies (which involve a 3D movie and physical effects, like wind, smells, movement in your seat, bubbles falling from the ceiling, etc.).
What do you think about this new attraction? Will you visit it on your next trip to Epcot?