I'm linking up with Focused on the Magic's Wordless Wednesday Blog Hop today!
This week's theme is "Disney Parades."
My very favorite parade is the new Festival of Fantasy Parade, but I'm featuring one that I haven't posted many pictures of before: the Main Street Electrical Parade.
This parade is beautiful. So much impressive technology that I don't even understand goes into the timing of the music and the lights. It truly is a sight to see!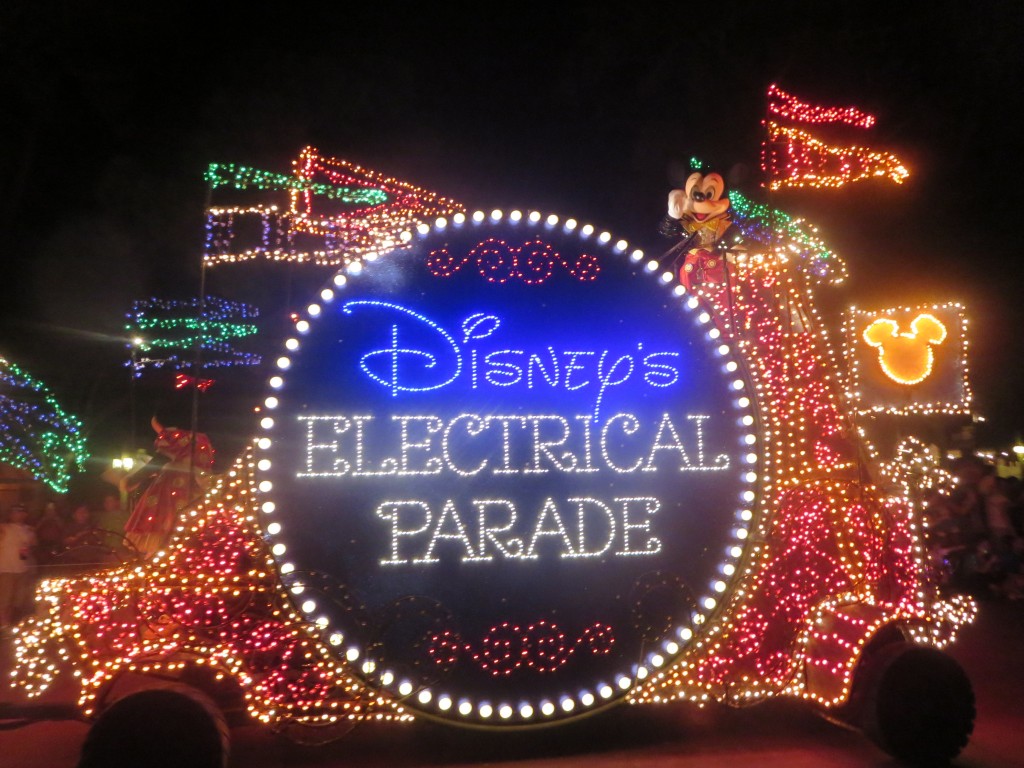 Do you have a favorite Disney Parade?
Thanks so much, Deb, from Focused on the Magic for hosting Wordless Wednesday each week! Check out the other posts on my site while you're here, follow me on Pinterest, Twitter, like me on facebook, and/or subscribe to my blog. (You'll enjoy Daily Doses of Disney on my facebook page!) Then, don't forget to click on the Wordless Wednesday icon to check out more Disney blogs and their Parade posts!