I am joining up with Focused on the Magic's Wordless Wednesday Blog Hop again this week! This theme today is Disney Nature.
When I think of "nature" at Disney World, I tend to think about Animal Kingdom first.
My kids also love the random animal sightings around the Parks: when birds, ducks, and other creatures wander closeby, usually seeking a snack. It's always fun to see how many anole lizards you can find running around too!
There are also beautiful flowers and trees to be seen at Disney World–both in the manicured landscaping and all around the Disney property.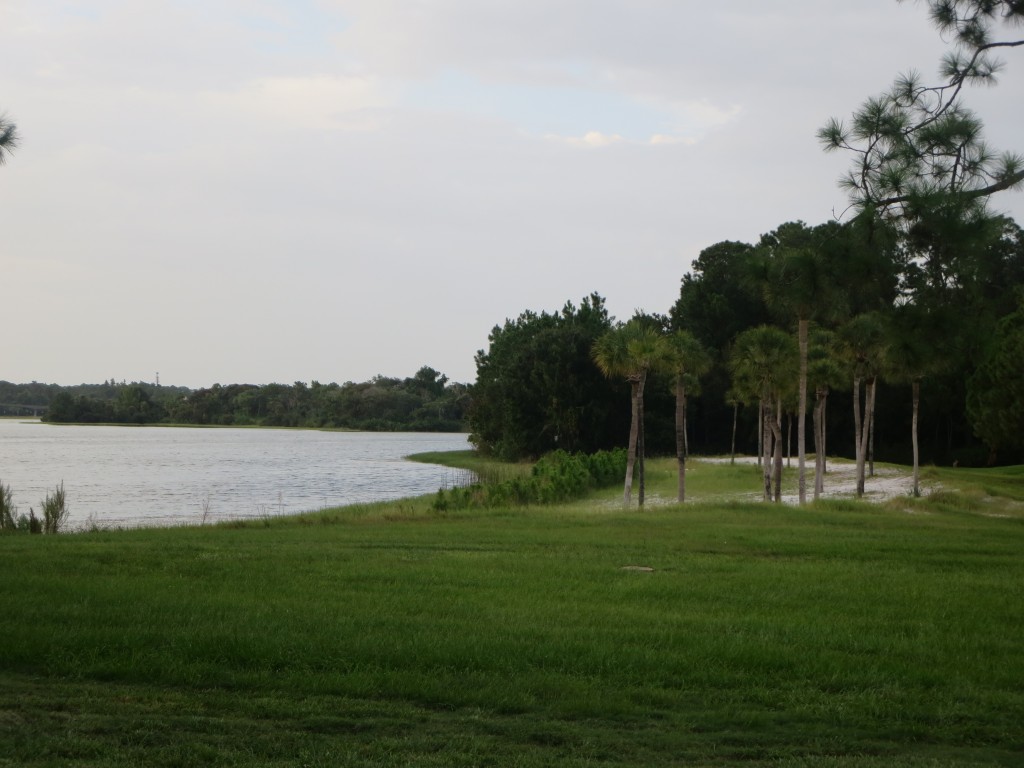 What nature scenes stick out in your mind from Disney World?
Thanks so much, Deb, from Focused on the Magic for hosting Wordless Wednesday each week! Check out the other posts on my site while you're here, follow me on Pinterest, Twitter, like me on facebook, and/or subscribe to my blog. (You'll enjoy Daily Doses of Disney on my facebook page!) Then, don't forget to click on the Wordless Wednesday icon to check out more Disney blogs and their Disney Nature posts!