This week's Wordless Wednesday theme is "seasons." Since I just came back from Disney World and enjoyed it's beautiful fall decorations, I'm featuring the current season. Fall decorations have never been as beautiful as they are at Disney Word in autumn. Here are a couple glimpses of some of their beautiful fall wreaths.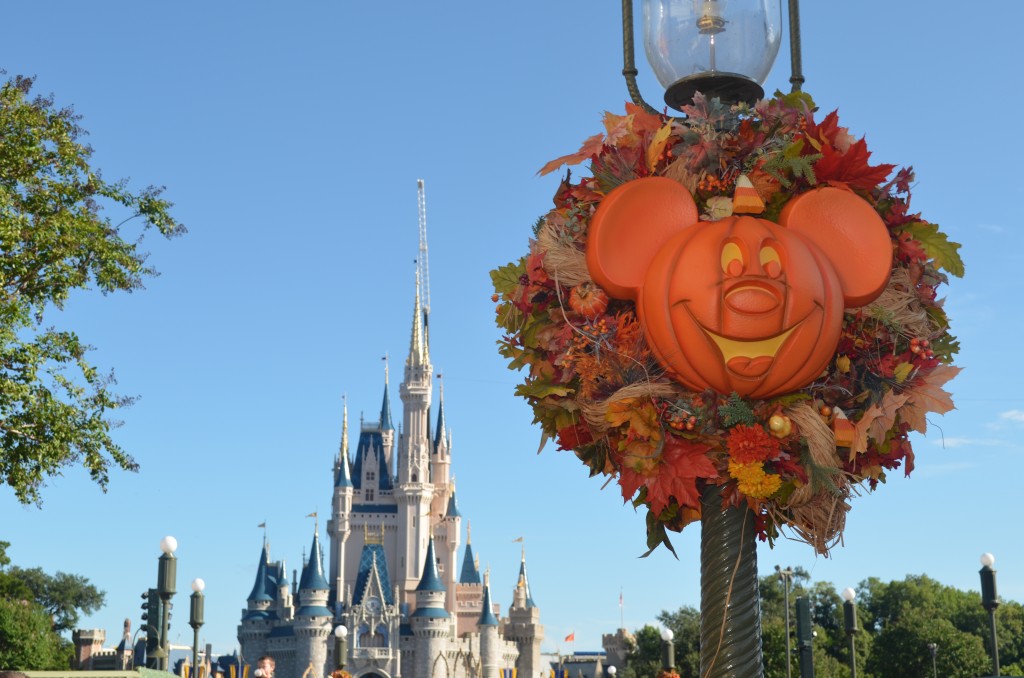 I love the ribbons and tufts of sunflowers and wooden candy corns. Such beautiful colors and arrangements!
What is your favorite season at Walt Disney World and why?

Don't forget to check out the other BlogHop links! Thanks so much, Deb, from Focused on the Magic for hosting Wordless Wednesday!
I invite you to view the other posts on my site while you're here (I'm about to feature Disney Tsum Tsum stuffed animals!). Also, follow me on Pinterest, Twitter, like me on facebook, and/or subscribe to my blog. (You'll enjoy Daily Doses of Disney on my facebook page!) Then, click on the Wordless Wednesday icon to check out more Disney blogs and their posts about the seasons.
Happy Wednesday!